Radix Tripod
This is a brand new product on the market specifically for use with the Sequoia and the Redwood Table leg systems. This enables you to use your table outside in the awning while using your existing...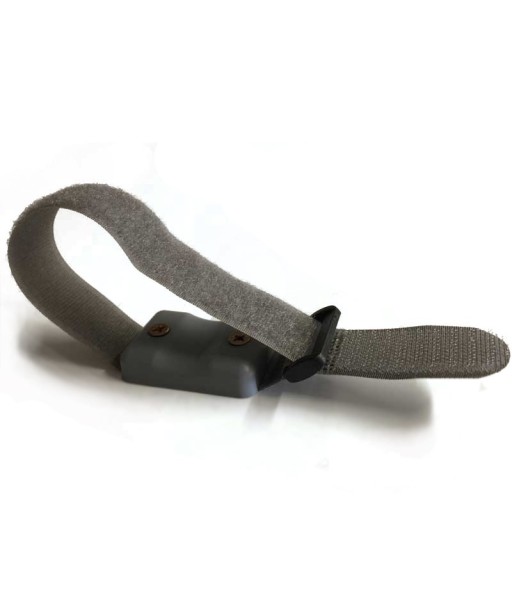 Hook and Loop storage loops
This is an optional hook and loop strap from CWT for storing your table leg or Radix tripod when not in use. Unlike the metal clips it is designed not to scratch the product when storing it.